ULEZ Van Scrappage Scheme: Everything You Need To Know
Transport for London's ULEZ van scrappage scheme initially launched in March 2018.
When first implemented, van drivers and small business owners in London could scrap their van or minibus in exchange for a grant to put towards either a new Euro 6-compliant or electric-powered vehicle.
Business owners could receive £3,500 for their old pre-Euro 6 vehicles to put towards a new Euro 6 van, or £6,000 to put towards an electric-powered model. 
Transport for London later increased these payments to persuade more van users to go green.
Businesses were then able to receive a whopping £7,000 to put towards any Euro 6-compliant van and £9,500 towards purchasing an electric one.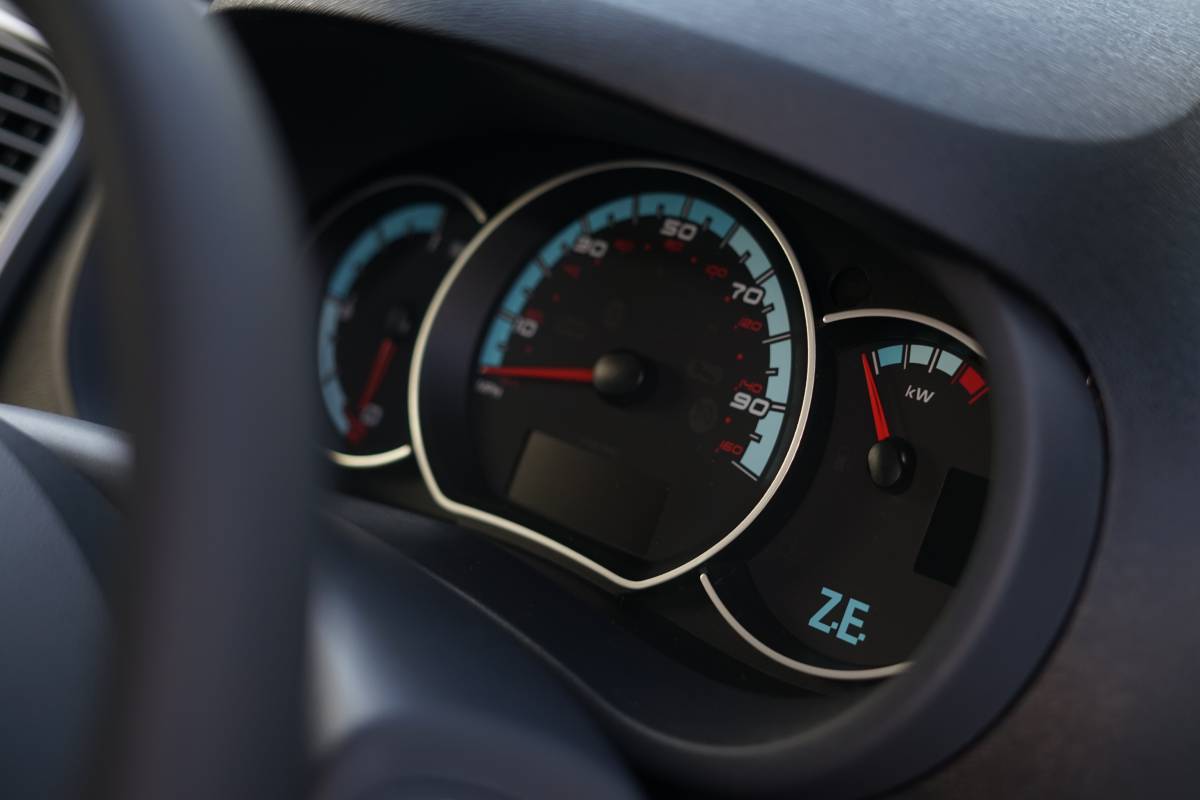 Important Update: Applications Suspended
Following 'unprecedented' demand for the scheme, along with limited funds, Transport For London has currently suspended applications for the van scrappage scheme.
TFL states those who have already applied for the scheme will be contacted and given a status on their application and whether they are still eligible for payment (subject to available funds).
However, if you have received a confirmation letter from TFL, you can continue with scrapping your van and claim your grant.
More on these changes can be found on TFL's website (CLICK HERE). All information on the scheme listed below is to help those whose applications are still being fulfilled and if the applications are re-opened.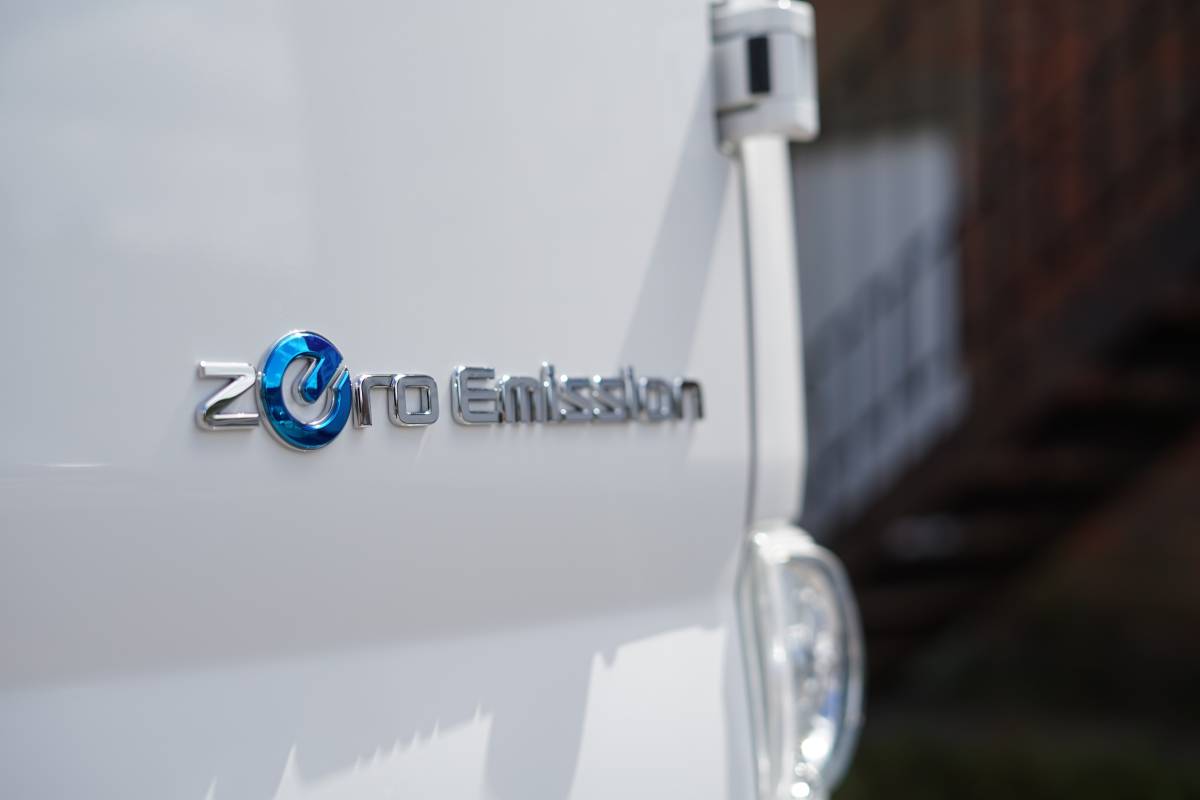 Am I eligible?
To be eligible for the ULEZ van scrappage scheme, you must either be a microbusiness, small business, sole trader or charity with proof you're registered in London. Here are the requirements:
Microbusinesses must:
Have 10 or fewer employees

Have an annual turnover of up to £632,000 OR up to £316,000 balance sheet total in the current and previous financial yeah and…

Companies House registration as an active company in the UK or VAT registered in the UK 
Small businesses must have:
An annual turnover of no more than £10.2million OR a balance sheet total of no more than £5.1million and…

Companies House registration as an active company in the UK OR be VAT registered in the UK
Sole traders must:
Be a self-employed person who owns and operates a business as an individual
Charities must:
Be an entity registered with the Charity Commission as an active charity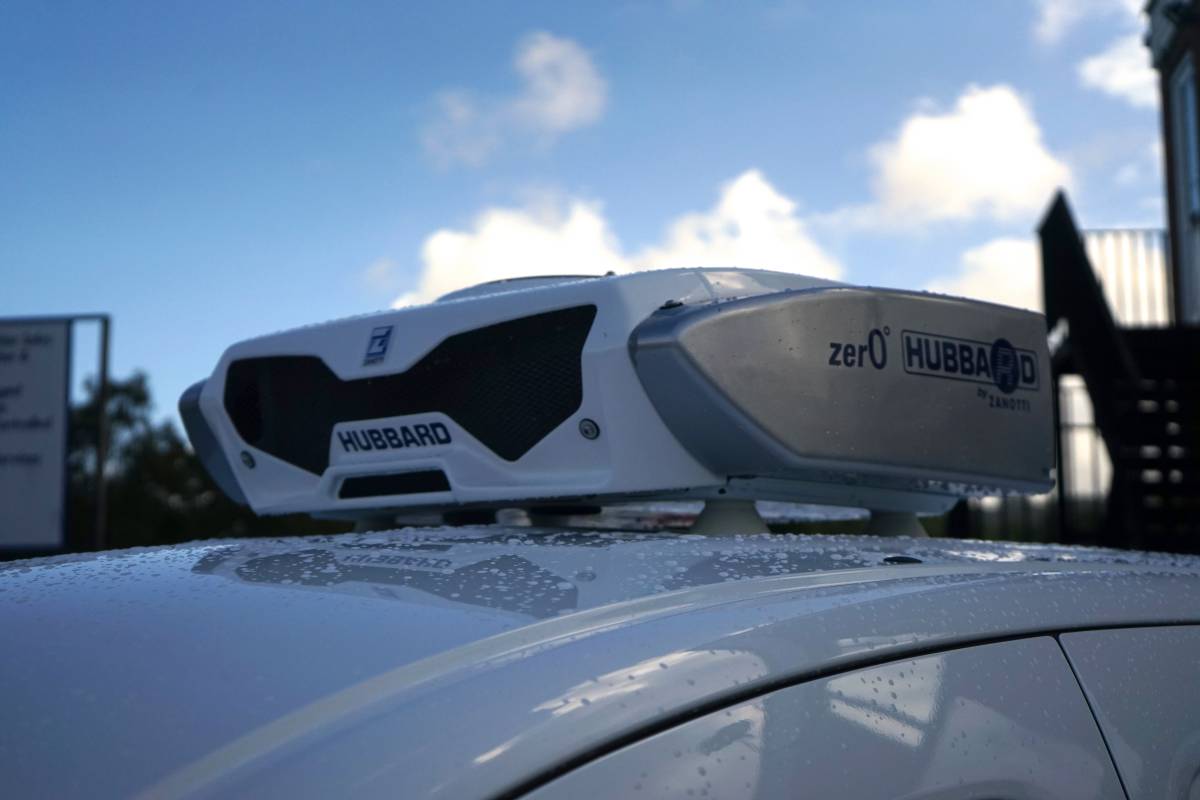 Vantastec can help
Vantastec specialises in brand new vehicles, whether that be refrigerated, crew vans, animal transport or anything in-between.
This means all brand new vehicles meet Euro 6 emissions standards and are exempt from Ultra Low Emission Zone (ULEZ) charges.
We are also able to offer fully electric refrigerated vehicles. Our expert engineers have even found a way to combine electric vehicles with electric-powered fridges to create a 100% electric-powered refrigerated conversion.
Plus, we'll happily provide you with proof of purchase. This allows you to prove to the appropriate authorities you have purchased either a Euro 6 or electric vehicle.
How to apply
If you're continuing your application, or are keen on applying when the scheme opens back up, you'll need electronic copies of the following:
Vehicle registration document (V5c)

Vehicle insurance documents

MOT certificate

A completed and signed scrappage scheme application form 

Evidence you are a sole trader (if applicable)
To read more information on the scheme and the latest updates, you can do so on Transport for London's website.