Vantastec Reaches Breakthrough In Sustainability
Vantastec is proud to announce that our team of expert engineers have discovered a new way of using zero-emission electric-powered fridge units in medium-sized vans without sacrificing performance.
With low emissions standards – including the resounding success of London's Ultra Low Emissions Zone – impacting fleets across the country, more manufacturers are jumping on board with the popularity of electric and plug-in hybrid vehicles.
Our Renault Kangoo ZE fridge van has been a popular model with businesses in built-up areas, especially London. However, previous technology meant electric fridge units were not able to meet our performance standards in larger vehicles such as the Ford Transit Custom or Renault Trafic.
But after months of rigorous testing, our engineering team have found a way.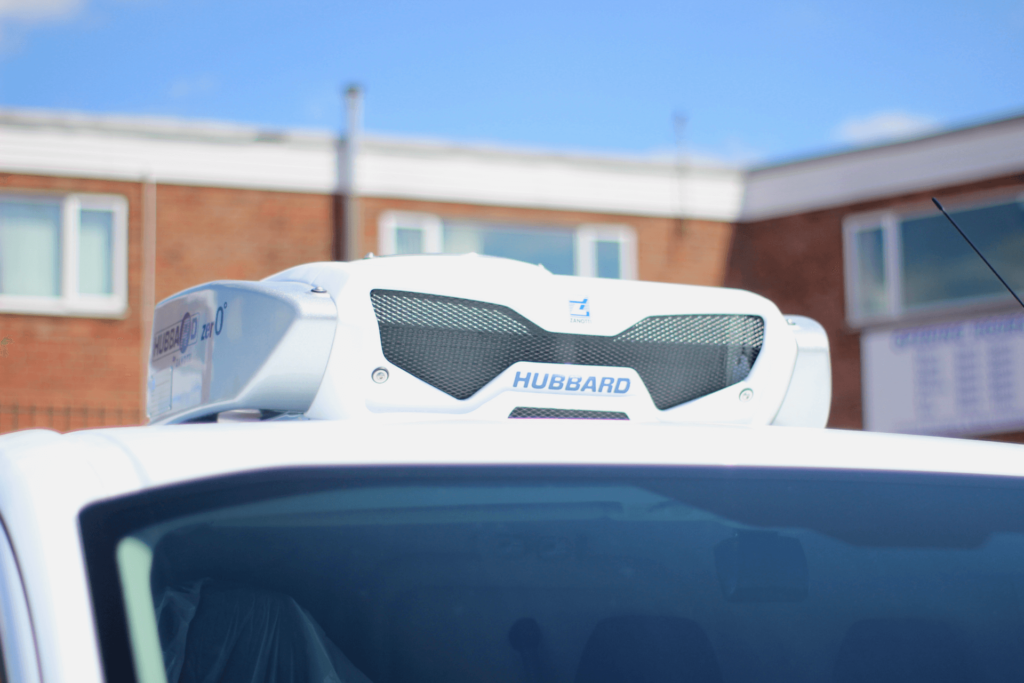 Vantastec Co-Director, Colin Smith, said:
"The future is green, there are no two ways about it.

"This technological breakthrough by our expert engineers could change the commercial vehicles sector for the better. It will make it easier for businesses in built-up areas to become sustainable without sacrificing performance.

"We do not think we are exaggerating when we say this could change the whole refrigerated vehicle sector for good."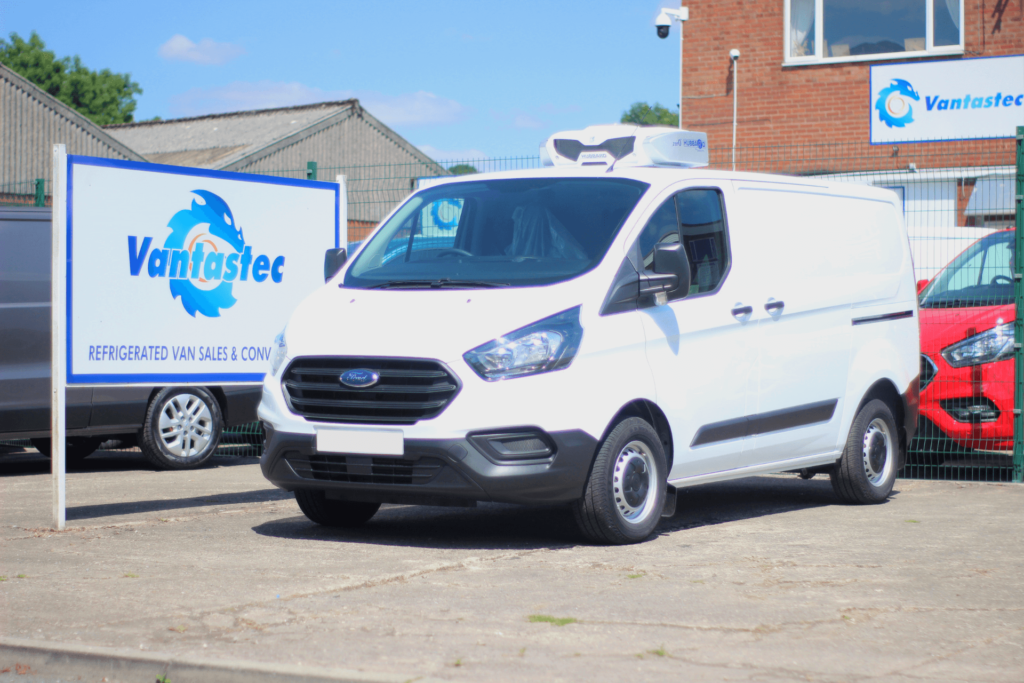 Vantastec's Renault Kangoo ZE manages to reach holding temperatures of three degrees centigrade, with an estimated runtime of four to six hours with 10-15 door opens depending on ambient temperatures. Longer runtimes are available at an added cost.
Following our tests, these specifications can now be reached on larger models.
This means that once Ford and Renault release their electric and hybrid medium-sized vans later in 2019/early 2020, you will be able to pair them with an electric fridge unit to make a fridge van that is entirely or mostly powered by electricity.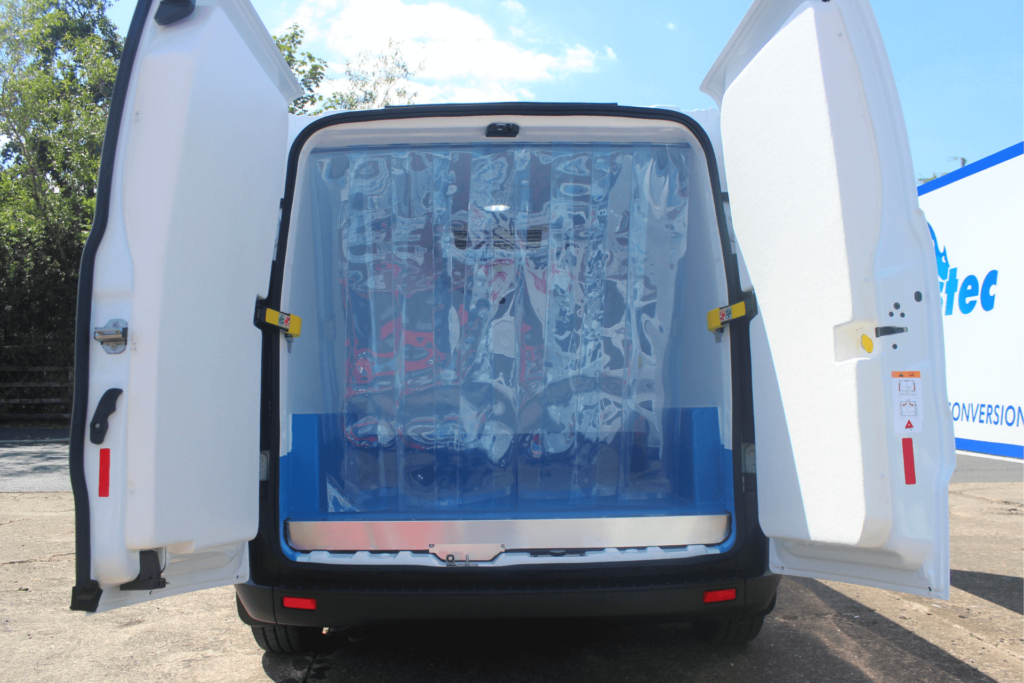 Company Co-Director, Gareth Edwards, said:
"Vantastec, as a company, has always strived to lead the pack when it comes to new, innovative ways to change the LCV industry.

"We have been dealing with electric-powered vehicles and other sustainable engineering methods for a while, but now seems the perfect time to take it to the next level.

"The demand for new, sustainable methods of transport has risen drastically in recent months, especially in the commercial vehicles sector.

"Vantastec is proud to be making this first step, and we hope it will inspire others to welcome more eco-friendly procedures."
In March 2019, London became the first city to introduce an Ultra Low Emission Zone. You can click here to find out more about new low emissions standards and how they might impact you. You can also click here to read more about our electric vehicles.
Related Posts: