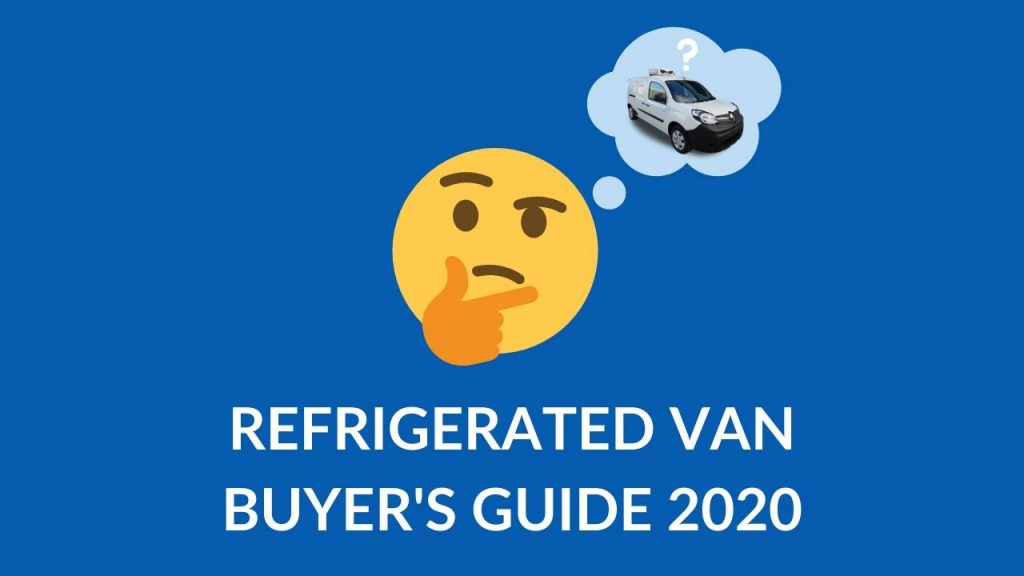 7 Tips For Choosing The Right Refrigerated Van
Whether you're an already-established business upping your efficiency or a new start-up entering the world of refrigerated transport for the first time, choosing the perfect refrigerated van can be difficult.
Vans come in all shapes and sizes. This makes finding the perfect one tricky in itself, let alone when you add refrigeration.
Vantastec has over 13 years' experience in refrigerated van and temperature-controlled conversions. In this time we've gathered some crucial expertise, and today we'll be putting that expertise to use by giving you seven useful tips when comparing refrigerated vans.
Without further ado, let's get into it…
Contents:
Which Size Vehicle Do I Need?
In the light commercial vehicles sector, van sizes can be put into three different categories: small, medium and large.
Smaller vehicles – such as the Peugeot Partner or Ford Transit Connect – feature payloads of approximately 400-420 kilograms and load spaces of around 1750mm in length (L1 models, fully-converted).
Meanwhile, larger vehicles such as a Peugeot Boxer or MAN TGE offer much larger payloads of 1180kg and load spaces of around 4015mm in length (for L3 models).
For an in-between option, medium-sized vans such as the Ford Transit Custom or Fiat Talento are good middle ground, and tend to be the most popular.
The size of the vehicle you would need depends on three different factors:
What you plan on using the vehicle for

What sort of goods you plan on transporting

The quantity and size of the goods you will be transporting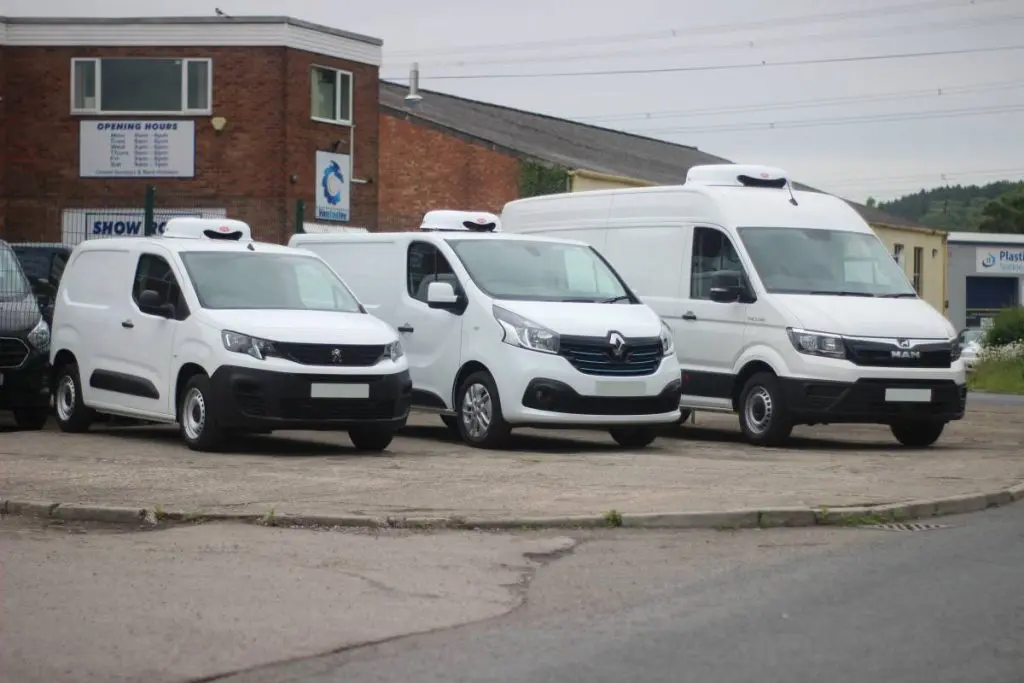 These three points may seem obvious. But it's important to note that each need to be considered with your business, and its needs, in mind.
Let's use point number one as an example: Will you be using the van for multiple drops in a smaller area, or for single-drop A-to-B deliveries?
For example: in our experience, businesses such as wedding cake providers tend to go for smaller sized vans because they'll only be transporting several (at most) cakes per delivery. Whereas businesses such as milk suppliers may need room for multiple pallets of stock, so a larger vehicle is required.
Finding the perfect sized van is crucial. You want one big enough so you're running as efficiently as possible, but you don't want to overcompensate and be left with a van you're not making the most out of as it might impact your business' cash flow.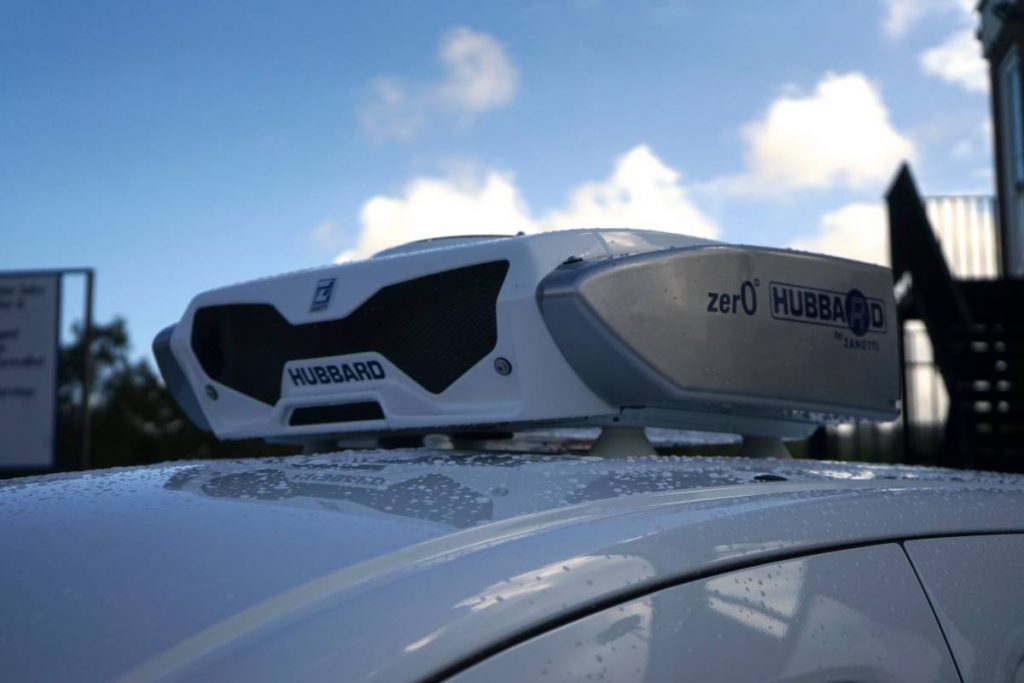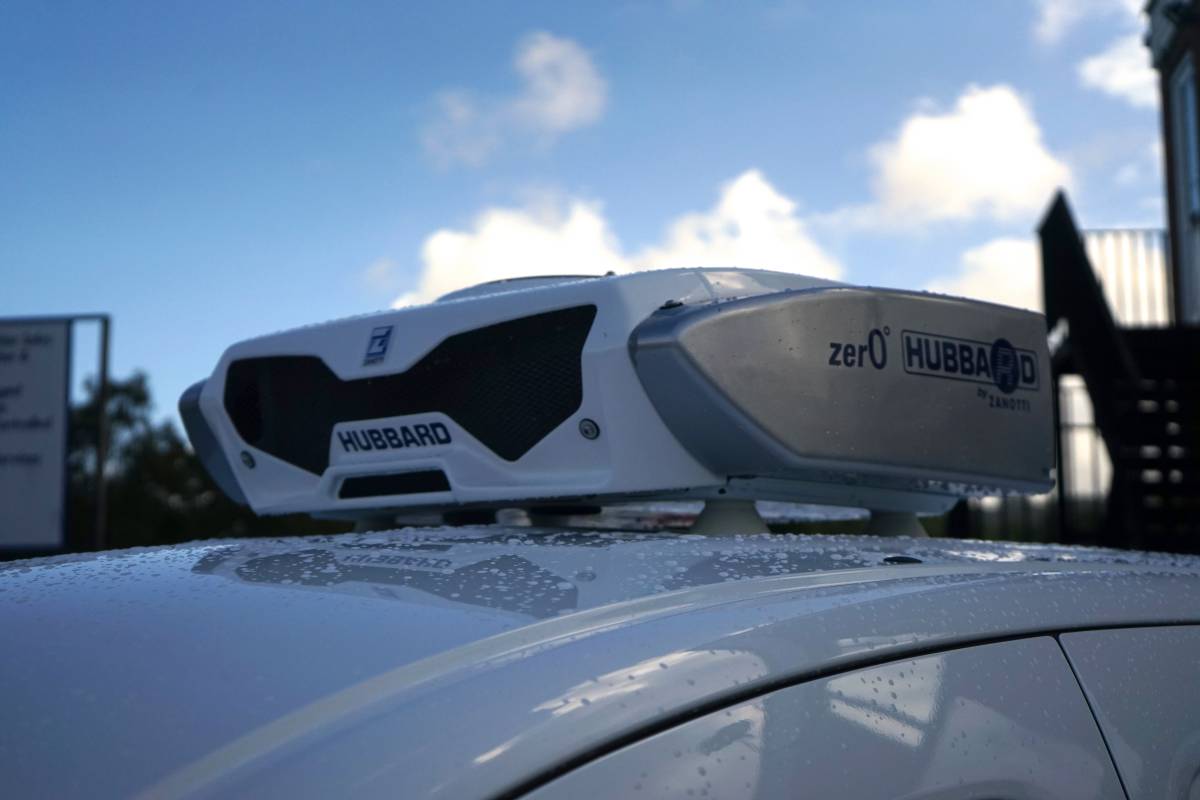 How Many Times Will You Need To Open The Doors?
The number of times you will need to open your van's rear and side-loading doors also impacts what van you will need to buy.
In fact, this factor also ties into the size of the vehicle.
Some businesses – such as the milk supplier example we used earlier – require multiple multiple drops per day, which means the number of door-opens throughout the day increases.
Refrigerated vans where the doors will be opened frequently will need to be fitted with refrigeration units that can cope with a high number of drops per hour.
Our sales team will always take your requirements into account when guiding you on which fridge van will suit your requirements best. If you have a question about drops per hour or any of the other topics discussed in this guide, click here to get in touch.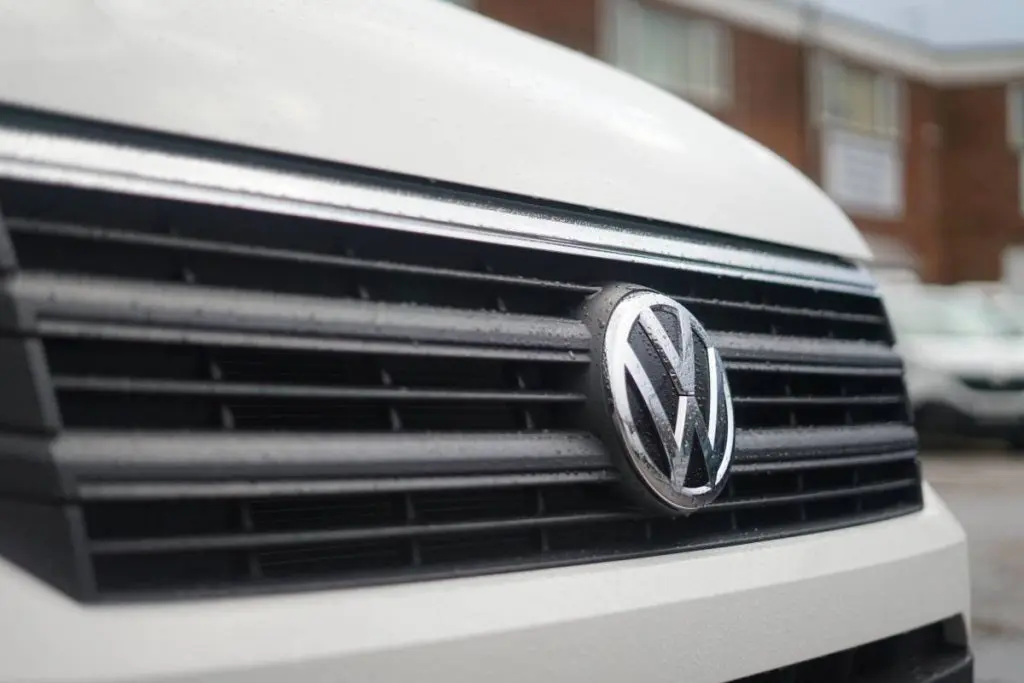 Manufacturer's Warranties: How They Can Help And How They Differ
Another factor that's important to consider when choosing your refrigerated van is the warranty that comes with the van itself. The benefit of buying a new van overused one is that you reap the rewards of having the full manufacturer's warranty.
Whereas say, for example, you're buying a van that's two years old, you're losing two years of the original warranty than if you bought it brand new; and that's if it hasn't exceeded the mileage limits.
All of the manufacturer's we use provide their own warranties. Here are some examples from some of them:
Ford: 3 years or up to 100,000 miles
Renault: 3 years or up to 100,000 miles
Peugeot: 3 years or up to 100,000 miles
MAN/VW: 3 years unlimited miles
Nissan: 5 years or up to 100,000 miles
Let's use the same example as choosing the size of the vehicle. For a business that tends to deal with single-stop, long-haul A-to-B drops, MAN/VW's warranty might suit them best because of the unlimited mileage.
Meanwhile, companies based in city centres with multiple drops a day might benefit most from Nissan's warranty because it lasts longer and they might not meet the mileage limits.
It's also worth noting that if you're buying a new refrigerated van, the refrigeration unit itself will also come with a manufacturer's warranty – subject to service intervals.
These days, nearly all manufacturers tend to include warranties with brand new vehicles, but it's important to consider which one is right for you – or if you're getting one at all.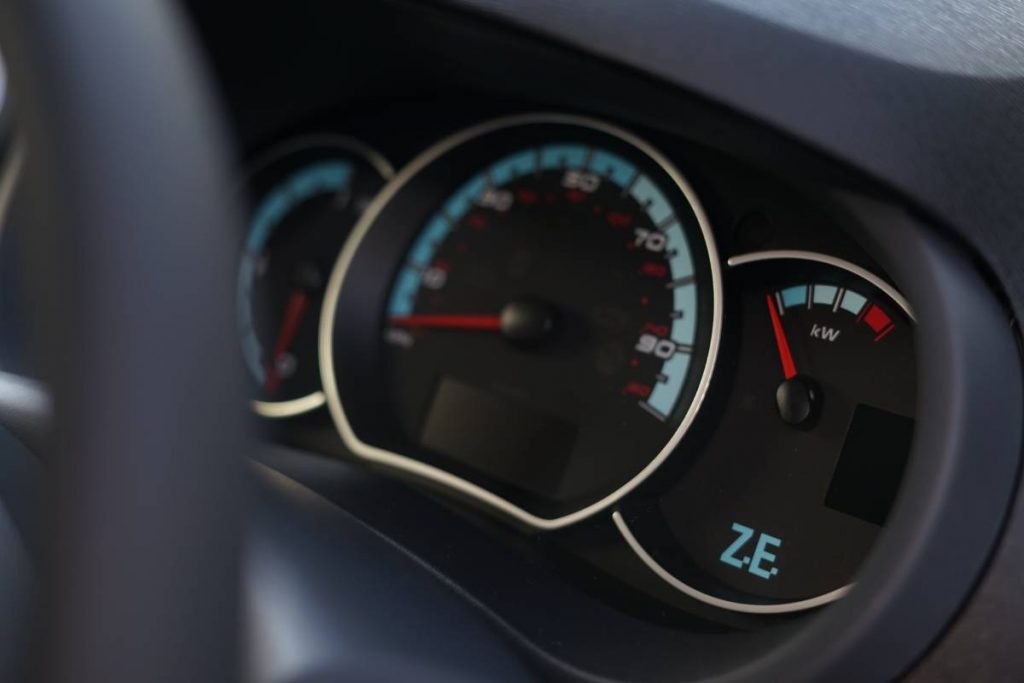 The Engine
As you can imagine, different vehicles come with different engines. Not only different sizes, but different types.
Engine size, often called 'engine capacity' and 'engine displacement', is the total volume of the engine's cylinders. The bigger the engine's size, the more space there is inside it for fuel and air.
Typically, larger engines mean more power. Although, new technologies and turbocharged engines in the last few years have meant that smaller engines – like the Peugeot Expert's 1.6-litre engine – now pack much more of a punch.
Don't get us wrong, though, 2.0-litre engines are also fantastic (the Ford Custom drives like a dream). But technology these days is so advanced there isn't really a 'bad' van on the market.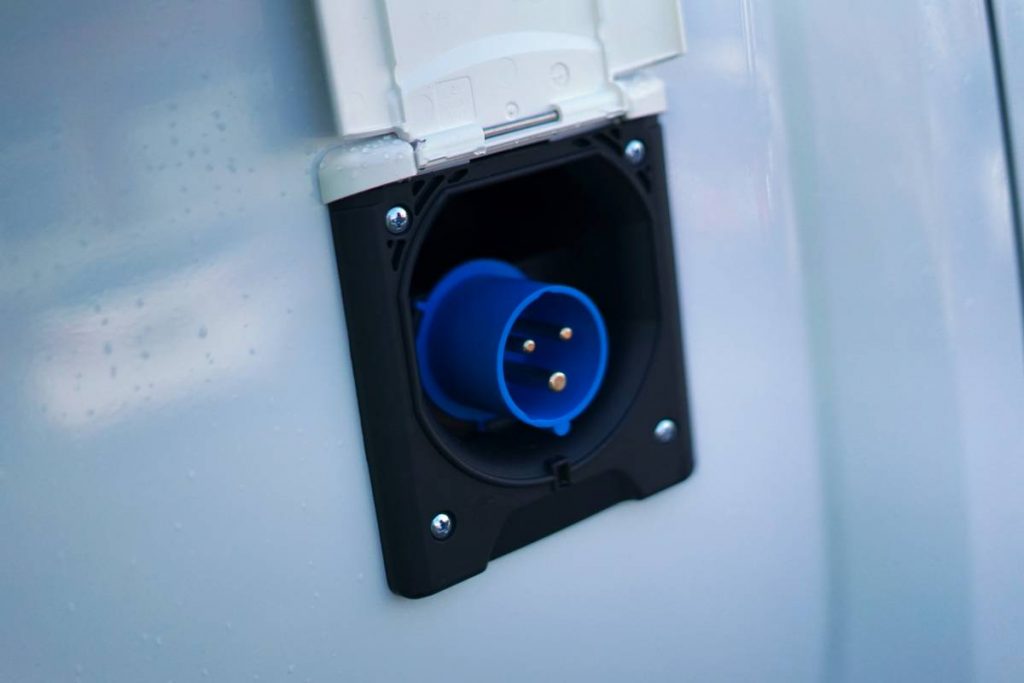 Am I ULEZ Compliant?
More and more areas across the country are introducing penalties for drivers using older vehicles because of the damage they cause to the environment.
London's introduction of their Ultra Low Emission Zone can be seen as the first major step in the green revolution.
Vans with engines dating before Euro 6 now face financial charges when entering the ULEZ. Thankfully, all brand new vans are now fitted with Euro 6/6.2 engines.
For 100% zero-emission vehicles, you may even want to opt for a fully electric van.
Either way, buying a new vehicle compliant with ULEZ standards is the perfect way to future-proof your fleet and save money.
Should I Finance My Refrigerated Van?
Different businesses have different financial circumstances. Some may be able to buy their new van outright, others may only be able to afford a deposit.
With the evolution of van financing, more businesses – and personal users – are able to afford the van of their dreams.
Our finance providers allow for a range of funding options, business leases, hire purchases, zero deposit deals and more.
Being able to afford to buy a van is great – if you can afford it. But for startups and big fleet companies, finding the right finance plan to spread the cost of your van can be a blessing.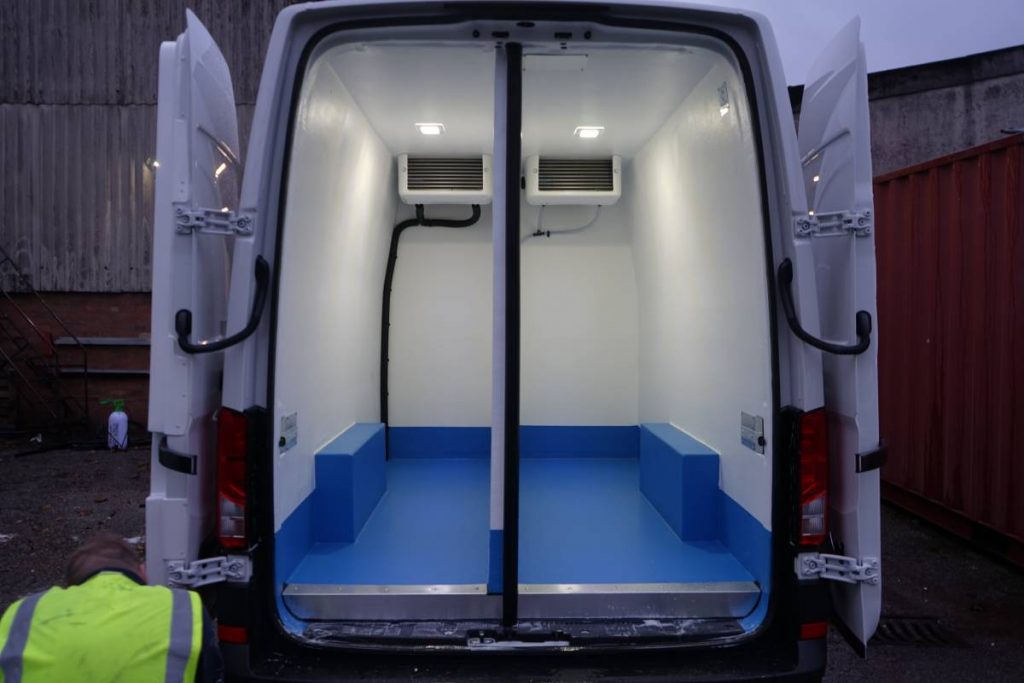 Does Your Business Have Any Unique Requirements?
We deal with vehicle conversions of all shapes and sizes. This means we are able to customise your refrigerated van to suit any specific needs you may have.
Added extras such as meat hooks, overnight standby, thermal curtains and shelving units can be a great way of upgrading your van. They could prove crucial in helping your business run more smoothly.
But we can also tailor-make conversions for your van as well. Whether it's a specific temperature range you're looking for, a split load space to allow both chilled and frozen transport, or whatever your needs may be, we can help.
Contact our van conversions experts to find out more about our tailored conversions.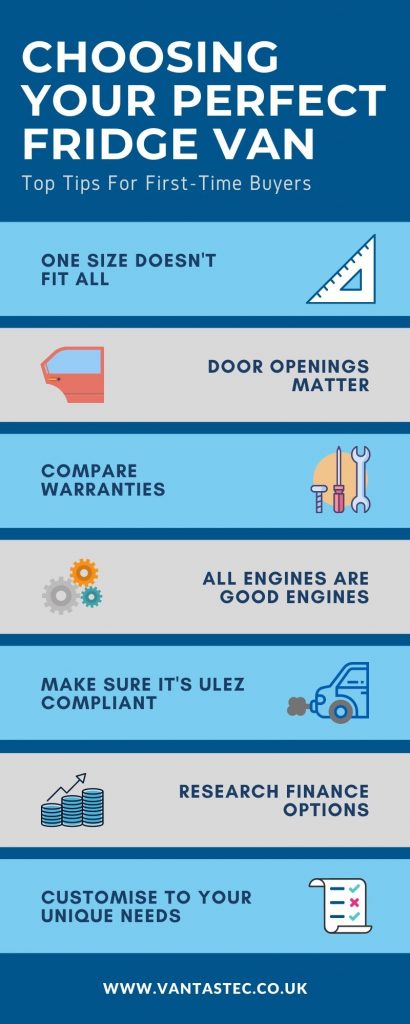 Conclusion
And that's it! Providing you've considered the above points and the price is right you should be all clued up on how to choose the right refrigerated van for you.
If you're ready to take the next step in your journey, check out our range of temperature-controlled vehicles.
If you have any further questions, please do not hesitate to contact us with any further queries you might have. You can email us at sales@vantastec.co.uk or call our office on 01443 811 630.
Related Posts: