Today, we're getting to know loyal Vantastec customers, DMR Thermo Logistics. DMR specialises in temperature-controlled transport, delivering a range of temperature-sensitive goods across the country.
DMR has been buying their refrigerated and frozen vans from Vantastec since 2008! We talked to Managing Directors, Peter and Ingrid Smith, to discuss their business, the type of services they offer and why they choose Vantastec for their temperature-controlled vehicles.
Tell us a little bit about yourself:
Peter & Ingrid Smith are the Managing Directors of DMR Thermo Logistics. DMR is the amalgamation of two companies, Dex's Midnight Runners Ltd and Lane End Chilled. Dex's Midnight Runners Ltd was formed by Derek Bennion in 2007 and Lane End Chilled by Peter and Ingrid Smith who have worked in the haulage industry for 30 years concentrating on chilled distribution.
Although our role within the company is of directorship, we hold a very 'hands-on' approach to the company. We work closely alongside our dedicated team of office staff and drivers. We believe in the team spirit and will 'muck in' with the rest of them as and when we need to, to get the job done.
Tell us a bit about DMR Thermo Logistics:
DMR Thermo Logistics is a logistics provider across the frozen, chilled and ambient temperature regimes. We carry anything from food products and pharmaceuticals to laboratory samples. Strategically placed in Newport, South Wales and Shrewsbury, Shropshire, allowing good access to all major routes. As a company we have transported products all over the UK, Ireland and Jersey. We recently had a collection from Germany.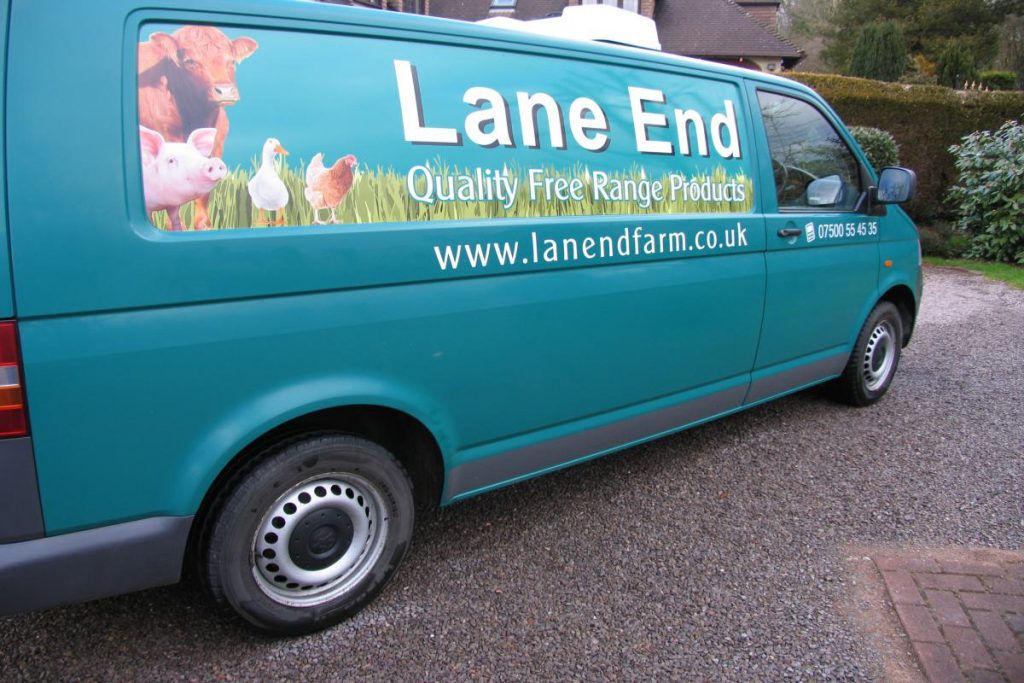 Tell us a bit about the early days of DMR: 
Having had a previous background in agriculture and road haulage, after taking a few years to break to enjoy family time, we decided to set ourselves a new challenge. In 2007, we took a leap of faith and set up a free-range farm from scratch. We began rearing chickens under contract for meat, we soon realised there was a good market at that time due to a raised awareness campaign for free-range products.
We soon established the Lane End brand and began to supply local retail outlets with our chicken products. We then expanded our range to pork and beef, which were also grown on the farm. This was a huge success, so much so that we either had to expand hugely to enable us to employ a farmworker or reduce the range we offered.
We made the decision in 2012 to sell the farm, however, we continued to use local farmers to provide the products and maintain a few of our regular customers.
In 2012/13 the meat trade slumped and the margins were minimal. By this time, we had already looked at how we could diversify the business. We worked with a few wholesale customers to become their distributors throughout South Wales.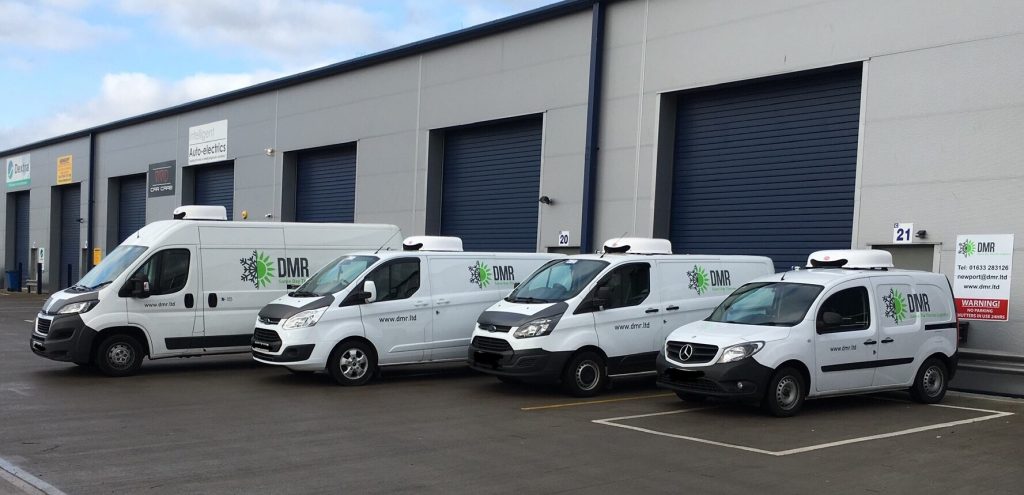 We then began working with DMR Thermo Logistics and became their South West arm which enabled them to bid for more work. This continued for about four years before the discussions started to take over DMR.
The takeover happened in 2018. We merged the two businesses in 2019, had a full rebrand and hit the ground running, as they say! We worked very closely with both our team of staff, professional support team and our customers to ensure a smooth transition.
This has we believe left us in a good position to move forward and grow our business. We have seen a steady growth over the last 12  months. This has helped us hugely as we faced and continue to face the unknown of the COVID 19 pandemic.
What makes you stand out from other thermo-logistics companies out there?
We aim to take the logistics headache away from our customers whilst offering a professional tailor-made option to suit their needs. We often have phone calls for last-minute loads or forgotten loads and we will do our best to fulfil them. If we can't do it we will try to put you in touch 'with a man that can!'
We also have a good team of people who work for us and have done for some years. The business growth is testament to the professional service our customers receive from our dedicated drivers who go the extra mile when required.
How did your relationship with Vantastec start?
We were introduced to Vantastec back in 2008. We were just setting up our delivery round for the distribution of our meat products.
We were buying a van through Sinclair Finance & Leasing. They put us in touch with Vantastec to do the conversion to a chilled van. When that van got written-off in an accident in 2014, we went back to Vantastec (as we were so pleased with the last one) who by then had grown their business and stocked a huge range of temperature-controlled vans.
We purchased our replacement van through them. As our business grew and the fleet expanded, we purchased the next van from Vantastec and the next and the next! To date, we have had 13 vans through Vantastec. The customer service we receive is the reason we return time after time.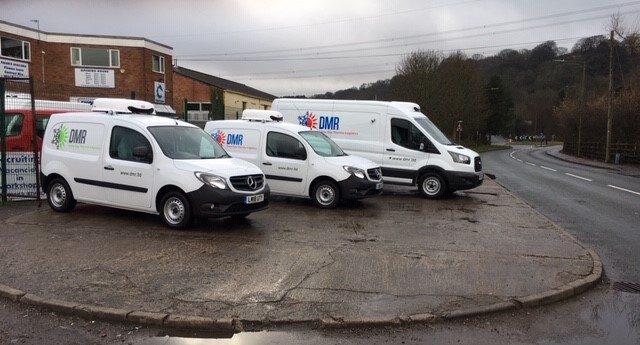 What stands out to you most about Vantastec's services?
We are pleased with the customer service from Vantastec. We are kept up to date with the build process. There is also excellent after-sales care too.
The van arrives in good condition and ready to go to work. The design of the conversion has been well-thought-out with the damage limitation from pallets to the ability to offer dual temperature loads by providing a removable bulkhead. The finish is also easy maintenance and easy clean to prevent cross-contamination.
What are DMR's hopes for the future?
To still be here in 10 years time! We would hope to have a steady growth in the business and possibly have something to pass on to our children.
Related Posts: