Vantastec Delivers New Fleet To John Sheppard's Butchers
Vantastec recently had the pleasure of delivering a new refrigerated van fleet to long-time customers, John Sheppard's Butchers.
Nine refrigerated Ford Transits made the short trip across the Prince Of Wales Bridge to John Sheppard's headquarters in Bristol city centre.
For over 15 years, Vantastec has remained John Sheppard's go-to destination for all their refrigerated van needs.
The business operates an extensive fleet of refrigerated vehicles of all shapes and sizes to deliver its multi-award-winning products to customers in a temperature-controlled environment.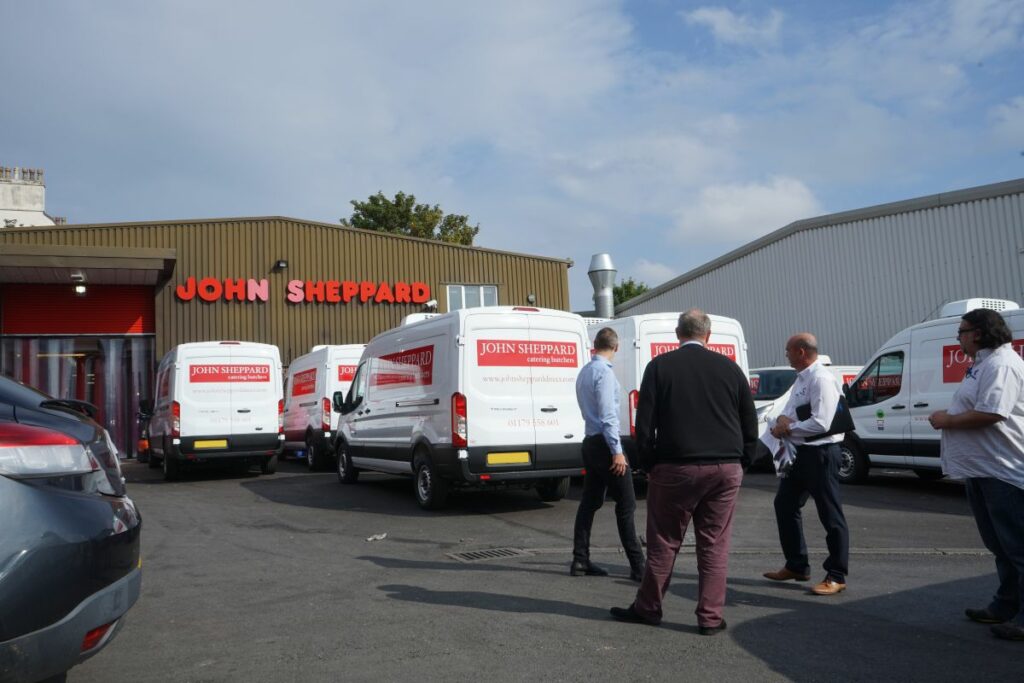 Vantastec Managing Director, Gareth Edwards, said:
"We are extremely thankful to the Sheppard family for their continued support.

"They have been a valuable customer of Vantastec's for over 15 years now, so they have stuck by us since the very beginning.

"It has been a pleasure watching them grow throughout the years, especially during what has been an extremely difficult period for all businesses in recent times.

"Their persistent success is a credit to the hard work of all involved. Vantastec very much looks forward to continue working with Richard, John, and all the team, in the future."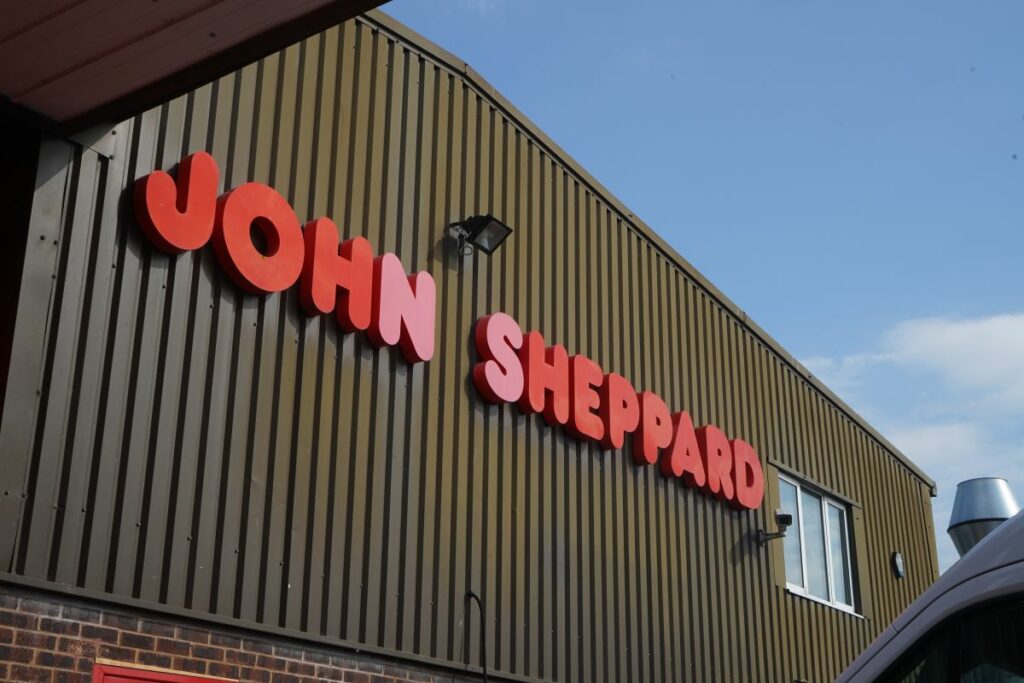 The Sheppard family's Butchery journey started over 80 years ago. Initially operating several high street Butchers shops throughout Bristol, the company quickly became one of the leading catering Butchers in the UK.
Now, they supply high-quality meat products to Hotels, Restaurants, Event Caterers, Education Institutions and more up and down the country – all while remaining a family-run operation.
Most recently, they launched John Sheppard Direct. This unique online delivery service brings a wide range of BBQ packs, Christmas hampers and other award-winning meat products directly to customers' doors nationwide.
If you would like to learn more about John Sheppard and their services, be sure to check out their website.
If you're in need of a new refrigerated van for your business, similar to those used by John Sheppard, make sure you check out our full range of fridge vans for sale today.
Read Next: