Vantastec Provides New Electric Fleet For Local Council
Vantastec Ltd is thrilled to announce we have partnered with Caerphilly County Borough Council to supply a brand new fleet of fully-electric meals-on-wheels vehicles.
Our specialist conversions team have combined Nissan's eNV200 with our in-house manufactured fully-electric regeneration ovens – creating 100% zero-emissions vans.
Each van is fitted with a regeneration oven that keeps food at temperatures up to 140 degrees centigrade, compliant with local food hygiene and safety standards.
The new vehicles will be used as part of Caerphilly Council's Meals on Wheels' service. The scheme provides 125,000 meals a year to families and residents throughout the borough.
Check out the video below to learn more about their amazing work:
As well as our fully-electric refrigerated vehicles, Vantastec is the only manufacturer of holding and regeneration ovens for vans in the UK.
This helped us receive a nomination for the 'Innovation Award' at the 2020 WhatVan? Awards.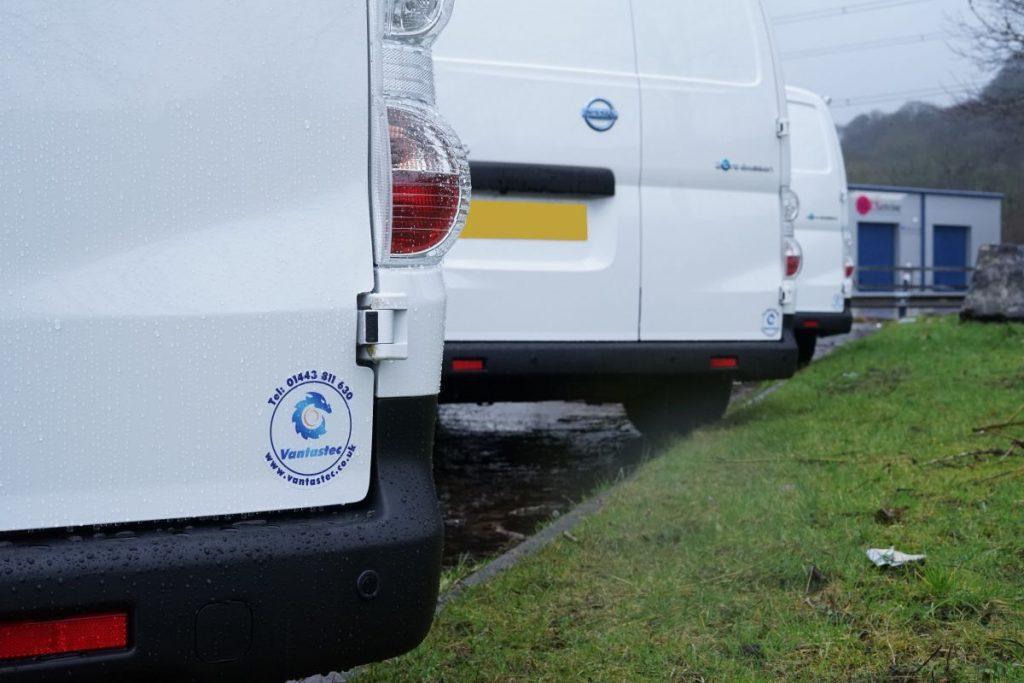 Managing Directors Gareth Edwards and Colin Smith said:
We're delighted to continue our work with Caerphilly County Borough Council.

As a manufacturer of temperature-controlled vehicles, we feel as though we have a duty to help make it easier for businesses and authorities to switch to electric.

Our team has been hard at work over the last few years developing new sustainable vehicle solutions.

To have the opportunity to help Caerphilly Council make the switch to more eco-friendly modes of transport is an honour.

The Meals Direct service is a fantastic asset to our community, particularly during these tough times.

Vantastec is truly proud to be involved with such an amazing project.
To learn more about how Vantastec can help your business future-proof its fleet, please contact us at sales@vantastec.co.uk.